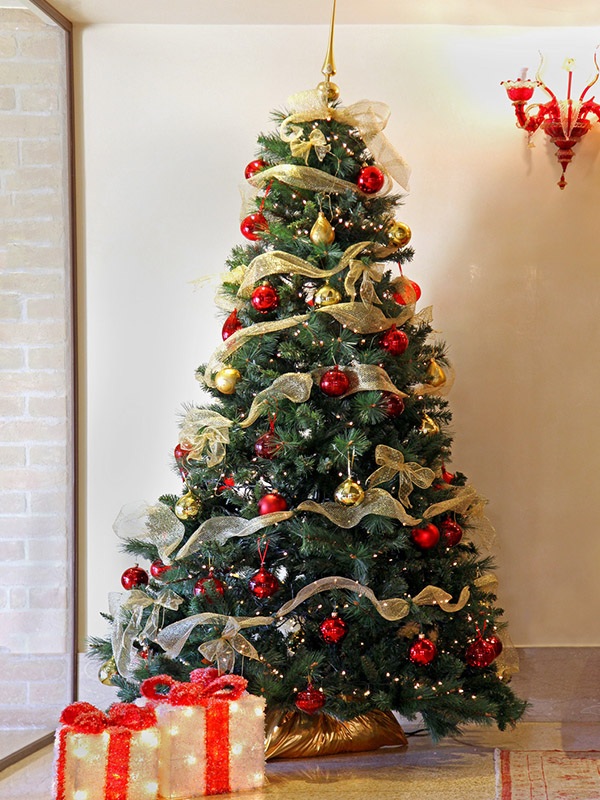 A festive display in Castleside, the Museum's main building. A traditional Christmas tree, plus festive decor and colouring to have a go at.
We will be collecting for Bedford Foodbank throughout the duration. They are asking for toiletries or cleaning products, and we are also encouraging money donations for the Foodbank.
The display in room 3 of Castleside will also have some objects from the Panacea collections and archives, and written details about how the Panaceans celebrated.