This exhibition explores what it was like to be a middle class woman in Edwardian England, and the values bestowed upon them as they survived World War I and entered into the 1920s.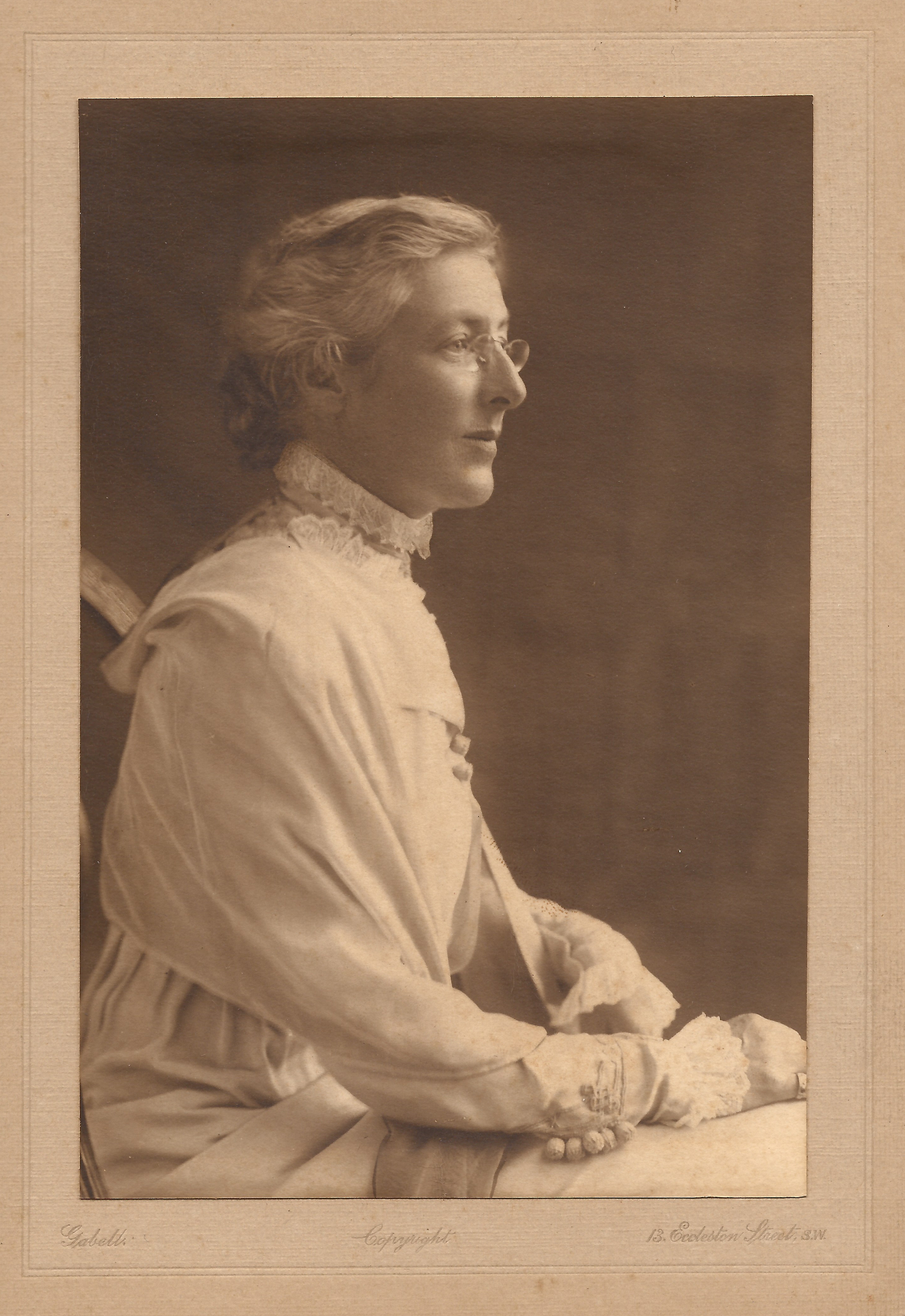 Rachel Fox

The exhibition considers how women were perceived during this period. It looks at the employment opportunities available to women, their role within the family, how they spent their leisure time, and finally the roles available for women in religion and politics.
Against this backdrop, we explore how the societal norms of this period influenced the women who set up and joined the Panacea Society.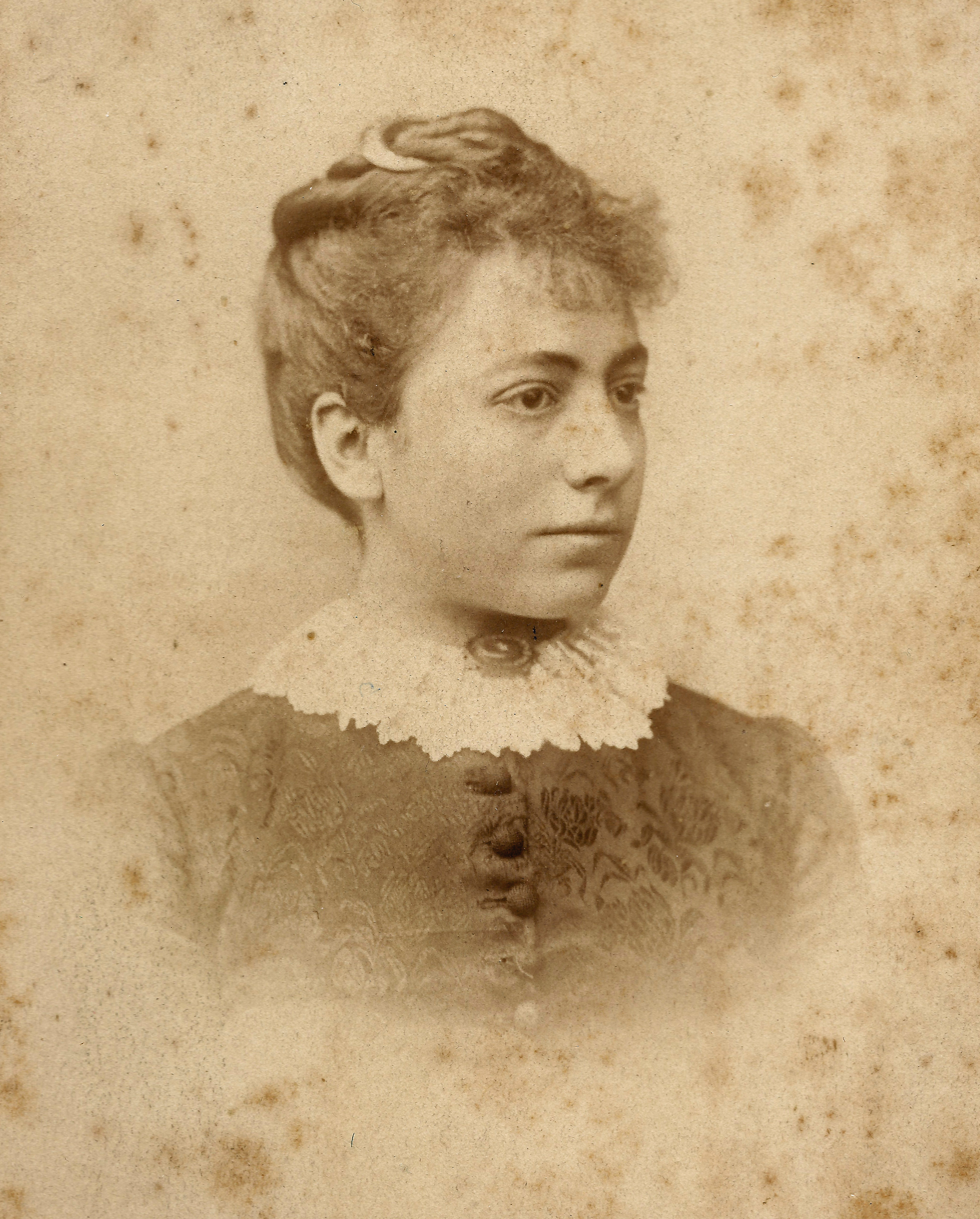 Mabel 'Octavia' Barltrop

The exhibition examines the story of the three key women who set up the Society: Mabel Barltrop, Rachel Fox, Ellen Oliver.
Objects on display will include clothing worn by members, embroidery and other home items.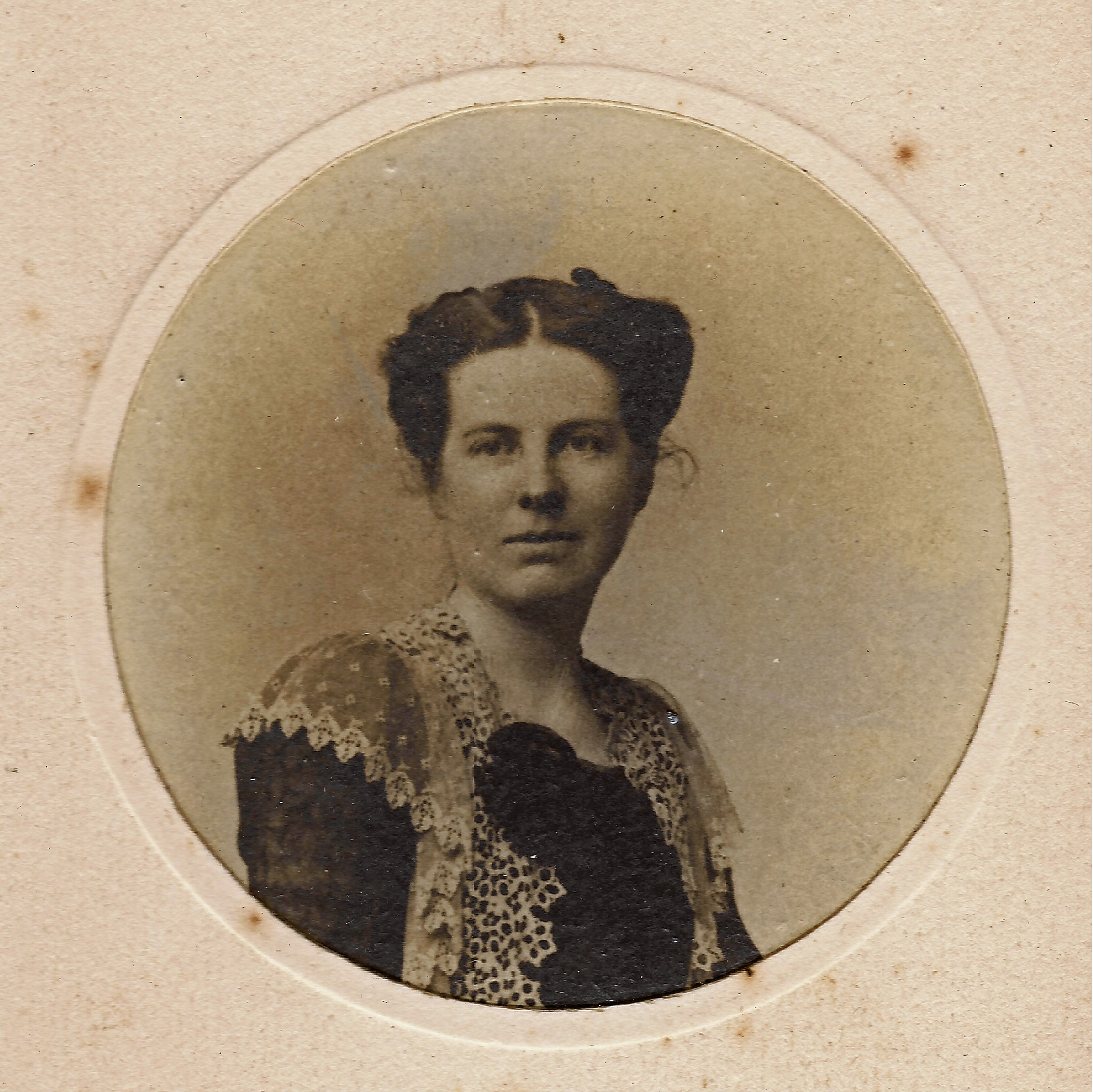 Ellen Oliver