Our community outreach programme offers talks and object discovery sessions to groups who may not be able to visit the museum or would like to learn more about the Panacea Society.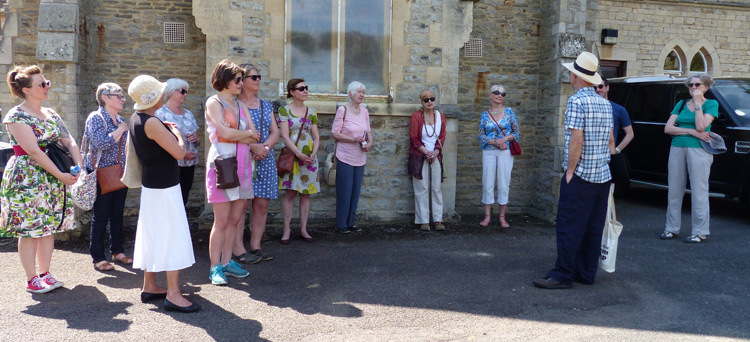 Outreach sessions are delivered by experienced museum staff and volunteers and can be tailored to meet the needs of your group.
Our talks focus on the history and beliefs of the Panacea Society and take between 45 minutes and 1.5 hours including time for questions and discussion. Outreach sessions are free of charge.
To book and talk or object discovery session please email museum@panaceatrust.org or call 01234 353178 or fill in the group booking form.