Volunteers are vital to our work. They add expertise, value and are a friendly first point of contact for our visitors.
We rely on our dedicated volunteers to keep the Museum open regular hours and running smoothly. Our Museum represents part of Bedford's history and we especially welcome those with a prior interest.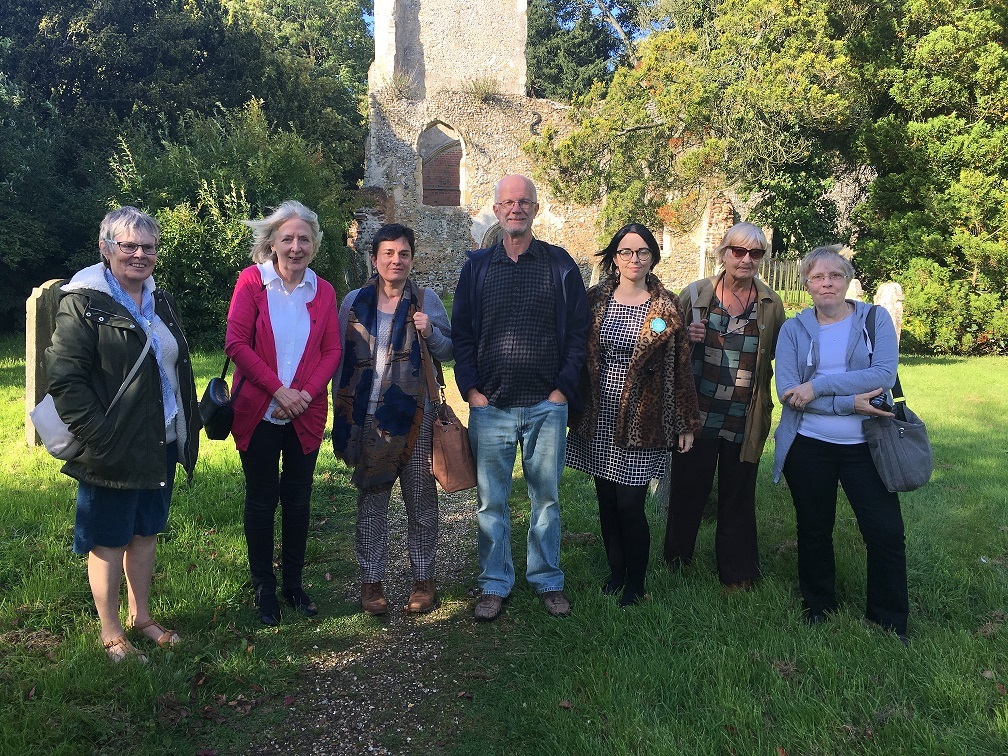 Volunteers have worked with the Museum team since before the Museum opened in 2012. We currently have 22 volunteers, composed of 17 Front-of-House, 3 for behind-the-scenes and 2 for Archives.
We are currently looking to recruit Front-of-House volunteers to help in the Museum, starting in May 2019. If you are interesting in working with us please contact the Volunteers Officer - victoriakahl@panaceatrust.org or call 01234 353178