The Museum is to re-open on Thursday 20th May, with COVID-19 measures in place to protect staff and visitors.
All visitors to the museum are required to wear a mask that covers their nose and mouth, we have a supply of disposable masks if needed. Hand sanitising stations are at each entrance and exit and at specific points throughout the buildings.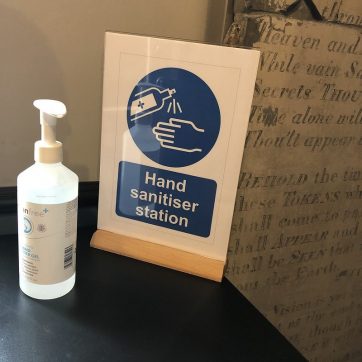 A one-way system is in operation in as many areas as possible. Whilst our main museum buildings Castleside and The Founders House will be open, the Tea Shop and Wireless Room will remain closed until further notice.
Visitors are asked to please enter the Museum via the usual entrance on Newnham Road, but you will now exit through Founder's House onto Albany Road when leaving.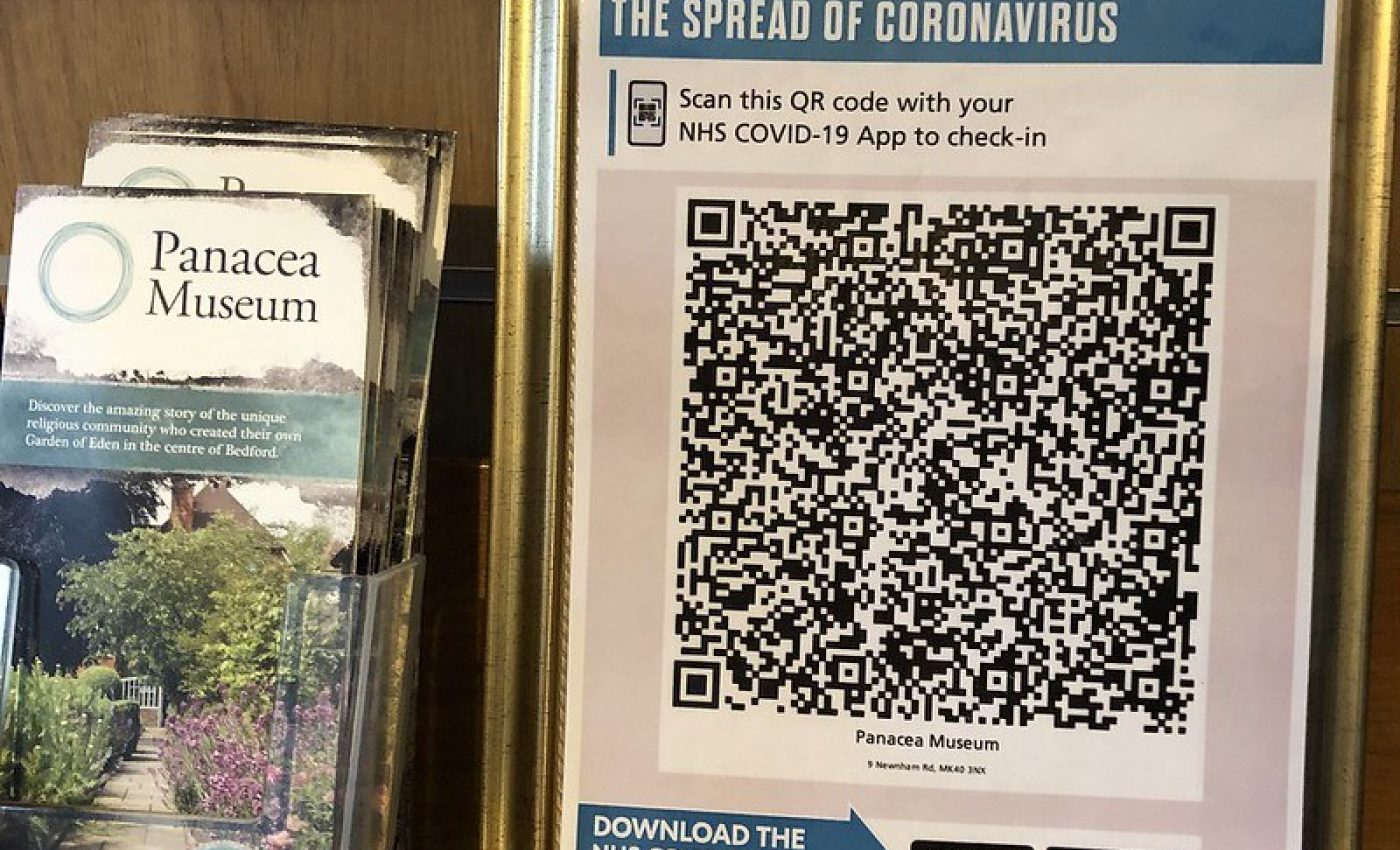 We are assisting with the NHS Contact and Trace system via the official NHS COVID-19 app, which can be downloaded onto a smartphone on Android or IOS. If you plan to check in via the app, please make sure you have installed it before you arrive. For more information, please visit the NHS site here.
For more information on the onsite facilities, click here.