The story of the Panacea Society's last Member, wriiten by Museum Blogger Charlotte Rodford
The Last Woman Standing
When you consider of the Panacea Society you might think of it as a history long-past, starting in 1919. In fact, the last member of the society Ruth Klein kept faith in the Panacea Society and Octavia until 2012, living in one of the community houses.
In 1956, there were 28 Bedford-based members and by 1993 just two remained: John Coghill and Ruth Klein. Mr Coghill had joined the society aged 22 in 1934, the year Mabel 'Octavia' Barltrop died, and was an active member until his death in 2008. Coghill and Klein had begun to modernise the work of the society, which had been registered as a charity under UK law since 1926. They introduced new trustees who were not necessarily believers in the Panacea teachings.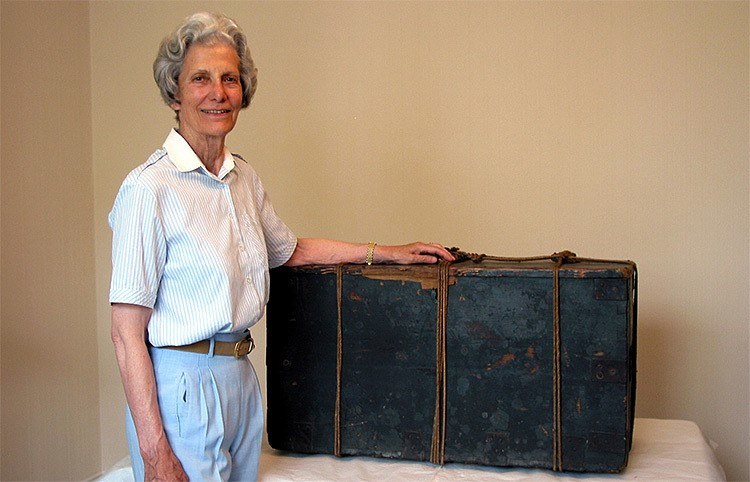 Ruth Klein with Johanna Southcott's sealed Box of Prophecies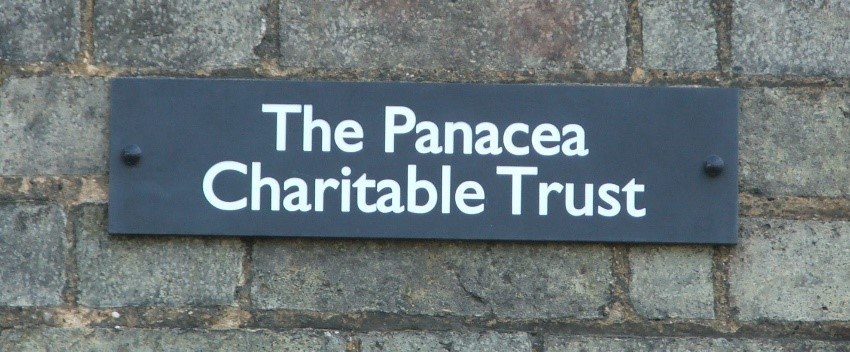 When Ruth passed away in 2012, the Panacea Society ceased to exist as a religious organisation; at which point it changed its name to The Panacea Charitable Trust, reflecting the closure of one era and the beginnings of a new one.
**
Ruth Klein, described in 2003 as 'an upright and well dressed woman with pearls and neatly waved grey hair', joined the Panacea Society in 1972, aged 38. She was a passionate believer in the healing ministry, which she managed single-handedly from her arrival as a resident member until it ceased in 2011. Ruth was not just a believer, she was an active participant in the Panacea society, including replying to every letter she received from aspiring new applicants, and maintaining files of each patient with enormous care.
Ruth also carried on the Panacea work by preparing lodgings for Christ himself in Bedford. In 2003, Ruth Klein stated "The Lord has promised through Octavia and in the writings - we have it in black and white – he's promised to come here. We have prepared 18 Albany Road and in fact he's told us that is the house for him."
"We've had it completely refurbished, new carpets and curtains," said Ruth, of the property earmarked for Jesus. "You may well say, 'Will he need a shower?' He will have a radiant body, so I don't think he will, but we've prepared it as a normal house anyway and we've called it The Ark."
Most of the community houses, including The Ark are now private rentals, but as Ruth stated, "They're on two months' notice" as she was still a believer; although she was 'adjusting to the fact that the millennium had passed without the return of Jesus and her own Messiah Octavia.'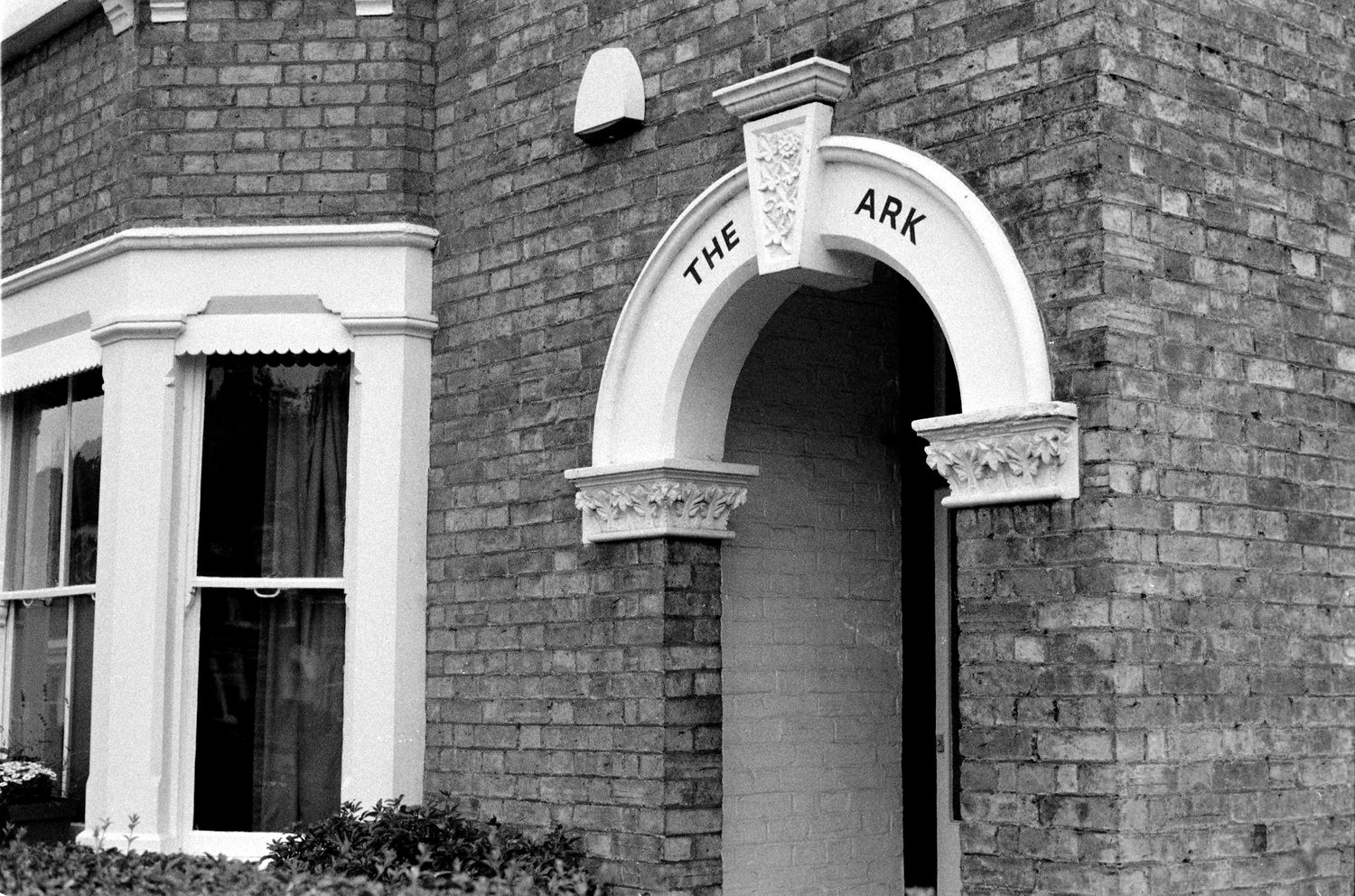 'Mrs Klein sent me on my way with home grown organic vegetables and fruit.'
Ruth was known for growing vegetables and fruit in the 'Garden of Eden' at the Panacea Society.
**
When Ruth in 2012, the Foster Hill Cemetery where many of the Panacea Members are buried was no longer an option. Instead she was buried in the peaceful woodland section of Norse Road Cemetery.
References
Jane Shaw, Octavia, Daughter of God: The Story of a Female Messiah and her Followers (2011)