Education Visits
The Panacea Museum charts the history and beliefs of a unique religious community called 'The Panacea Society' that once existed in Bedford. The story of the Society is a fascinating example of the development of a Christian religious sect against a backdrop of social change and conflict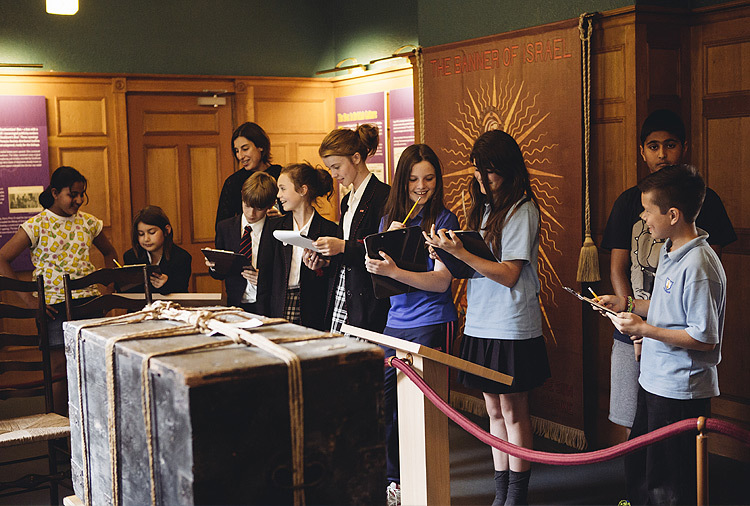 The museum is most relevant to pupils studying A-level Sociology (unit 4.2.5 Beliefs in Society) and A-level Philosophy (Philosophy of Religion). It may also be useful for pupils covering A-level Religious Studies, GCSE Religious Studies and Citizenship KS4.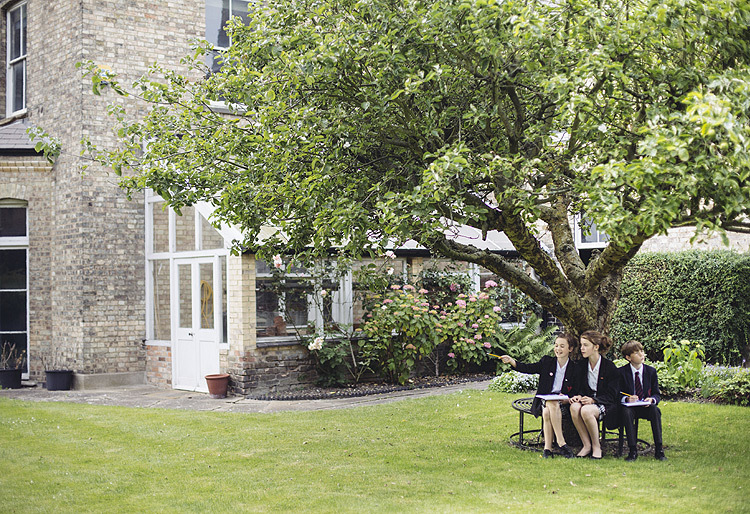 Pupils of all ages can use the museum to enhance cross curricular learning using our large collection of Victorian and Edwardian furniture and objects, many of which are displayed in restored room settings. There are a number of trails and activities available to support learning in the museum.
Teachers are welcome to visit the museum and meet with a member of staff to discuss your requirements prior to organising a group visit.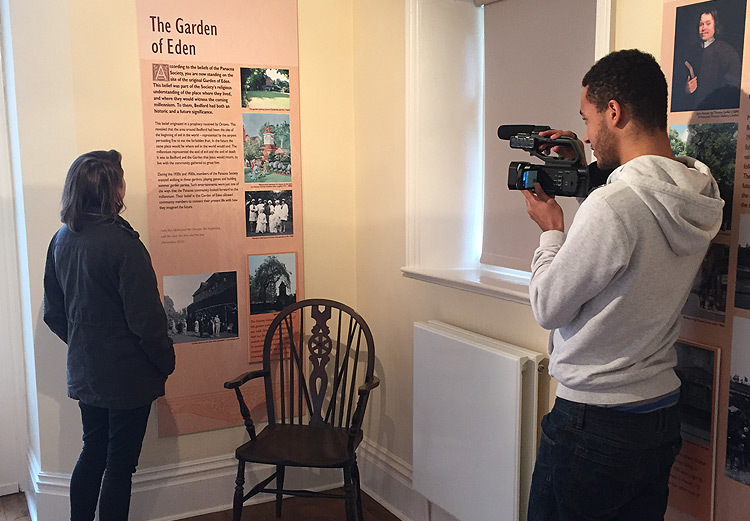 The museum has large gardens and an education room available for use by schools and groups.
To arrange an education visit please email museum@panaceatrust.org or call 01234 353178 or fill in the group booking form.