Tea Room
Tea room news:
We will are relocating our Tea Shop for a few weeks, beginning on Thursday 25th May.
We will offer a reduced menu from our former location in the Founder's House and there will be seating inside as well as on the nearby patio. Stay tuned for updates, we will announce as soon as we are able to move back to our usual spot.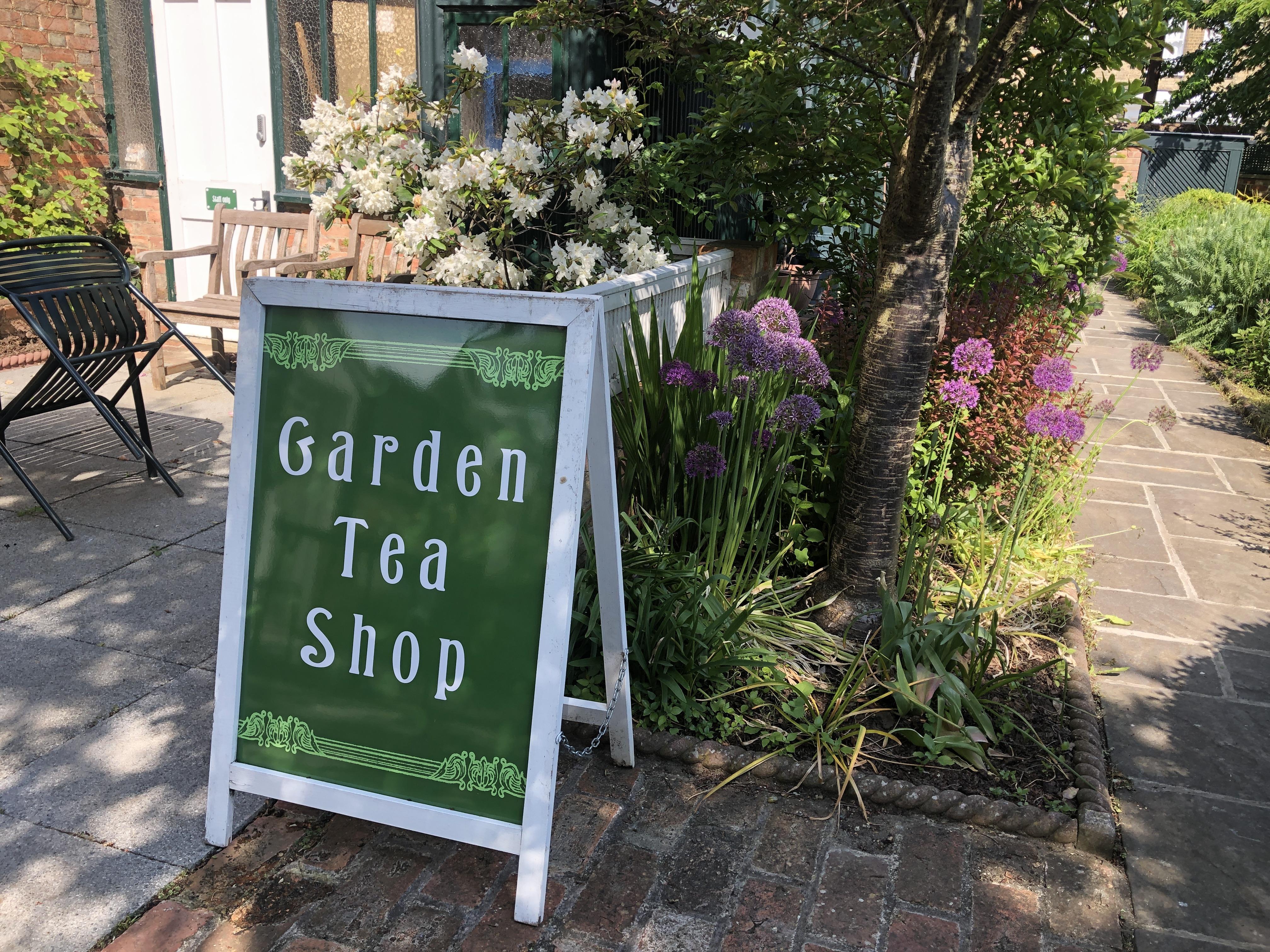 *****************************************************************************
Our Tea Room is within the Haven building in the Museum grounds. Access to the Haven Tea Room is via the main Museum entrance on Newnham Road. The Tea shop is presented in a traditional style, in keeping with the Museum's content.
We serve a selection of hot and cold drinks, assorted savoury and sweet snacks, and toasted tea cakes.
Toilets
We have two toilet blocks in the main Castleside building, one of which is an Accessible toilet with Baby changing facilities.
There is also a toilet adjacent to the Tea Room.
Cloakroom
The museum has a cloakroom that is free of charge and wherever possible we ask that that large bags, luggage and bags of shopping are left in the cloakroom.
Photographs
Photography for personal use is permitted in the museum. However, photography using a stand, flash, special lighting or other equipment is only permitted by prior arrangement.
Museum Shop
Books, postcards and gift items are on sale at the reception desk.
Gardens
Please treat our Gardens with respect, and please keep an eye on young children when they are using the outdoor games or playing near the fish pond.