Come along for gardening events at The Higgins Bedford and the Panacea Museum.
Garden Tours
11:30am and 2:30pm
Free Event. No Need to Book
Get to know the hidden secrets of the gardens at The Higgins Bedford and behind the walls of The Panacea Museum – Bedford's own 'Garden of Eden' on these tours.
Meet at The Higgins Bedford courtyard. Each tour will take about 1 hour.
Email thehiggins@bedford.gov.uk for more information.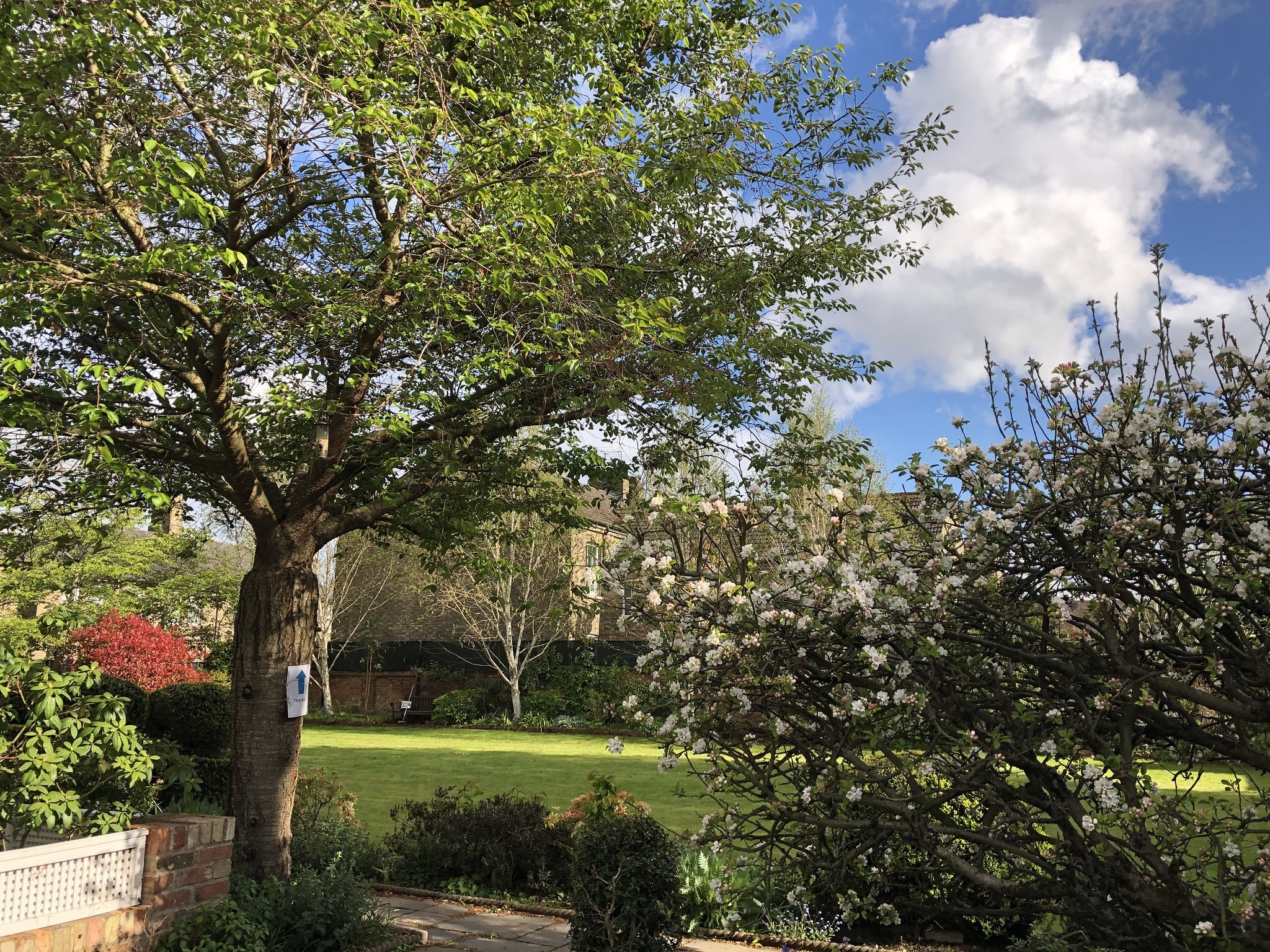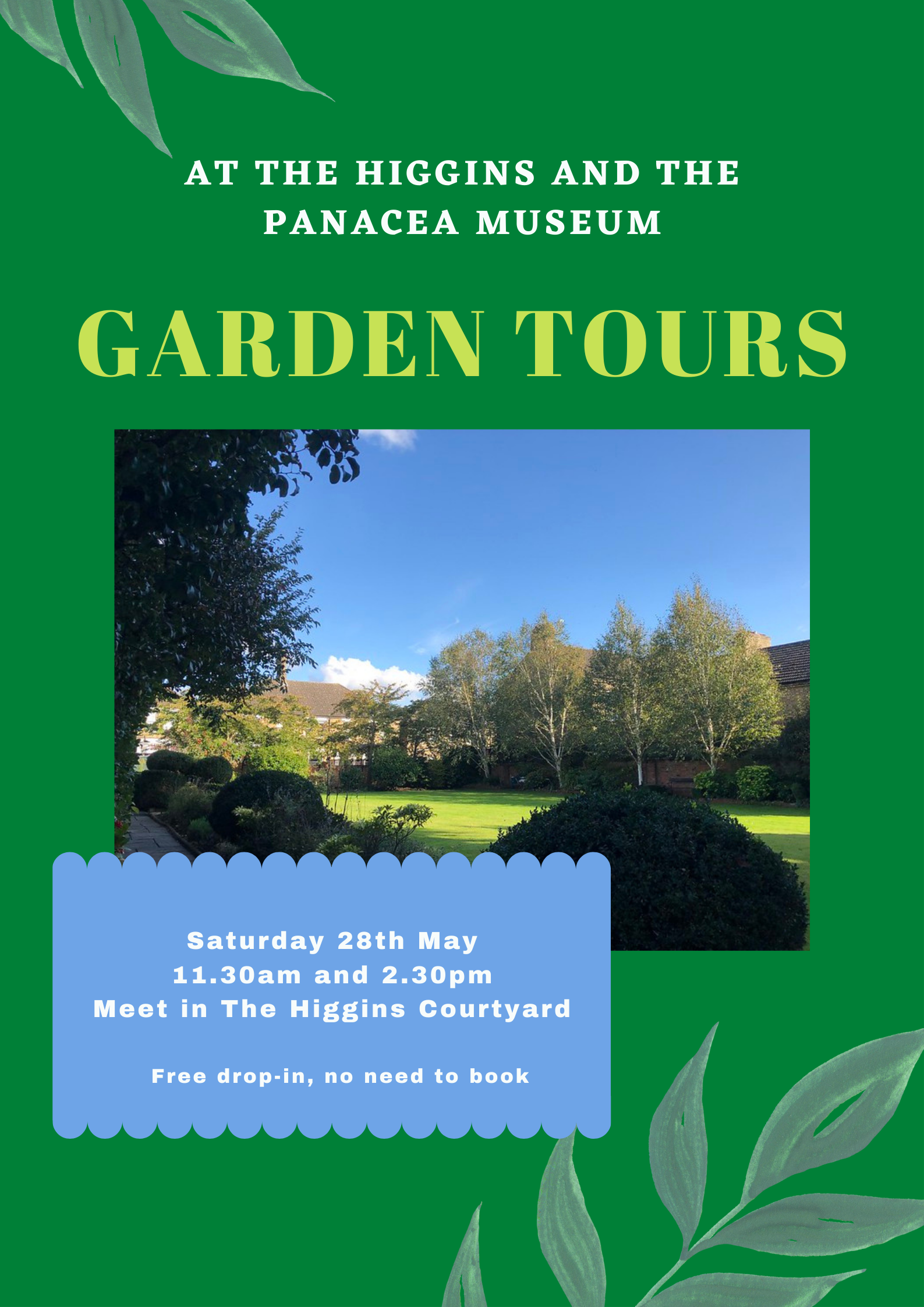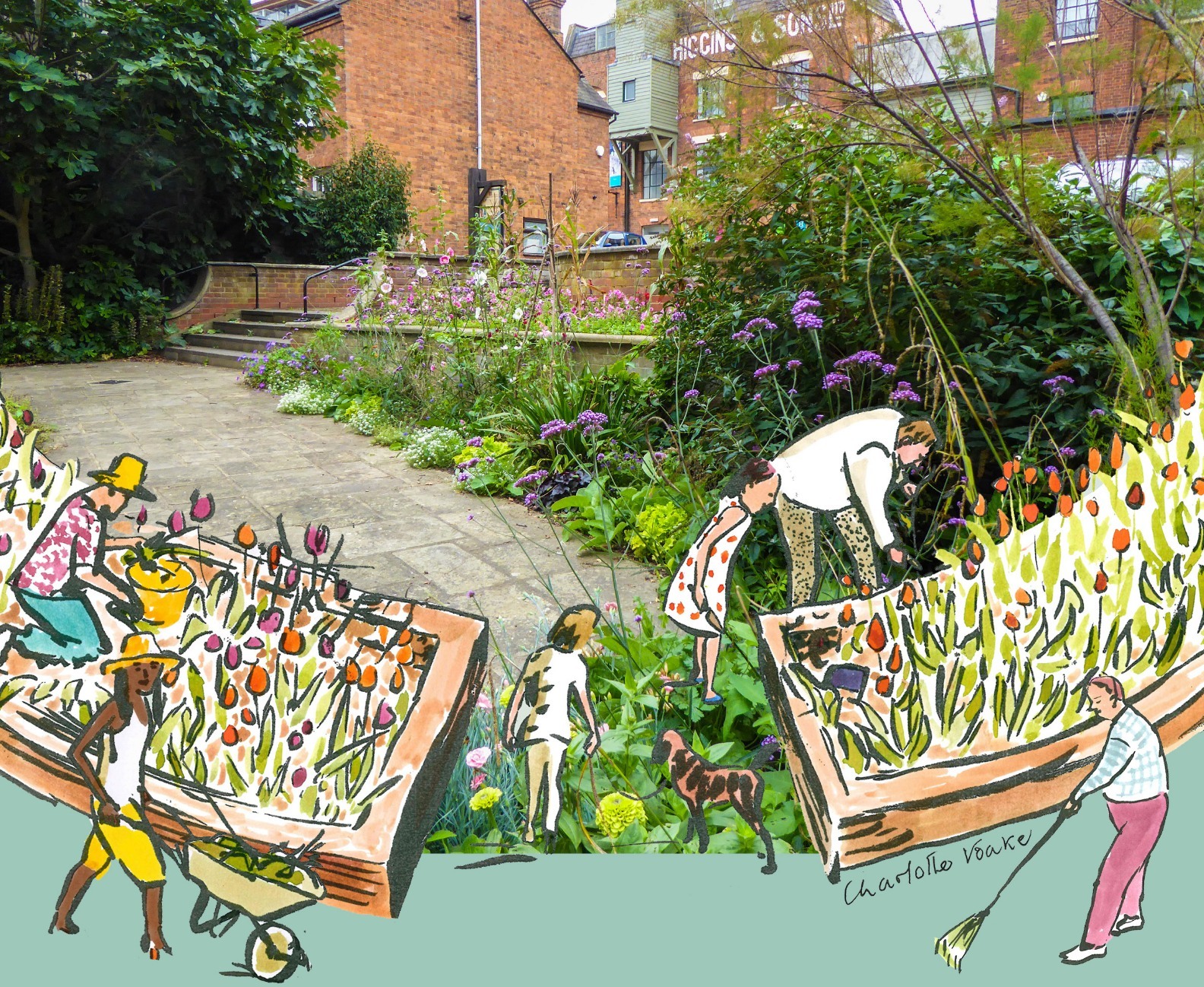 At The Higgins:
Plant Stall

11am – 4pm
Help us to raise funds to continue to improve the gardens around The Higgins Bedford by coming along to buy some plants in this stall run by The Higgins Bedford Garden Volunteer Team.