Do you remember the Panacea Society?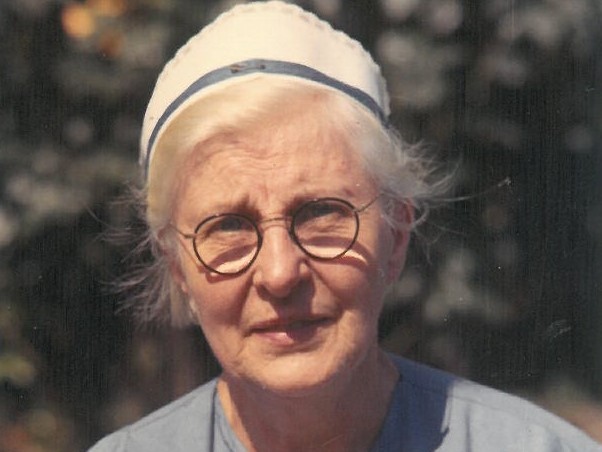 Eva Moss, who worked for the Panacea Society- 1960

Perhaps you knew one of their members or rented a house from the Society? Do you remember seeing members around the town? Maybe you or a family member took the healing water or worked for the Society or their suppliers?
The Panacea Society was a Christian community based in Bedford, founded and led by women. The Society began in 1919 and the last member died in 2012.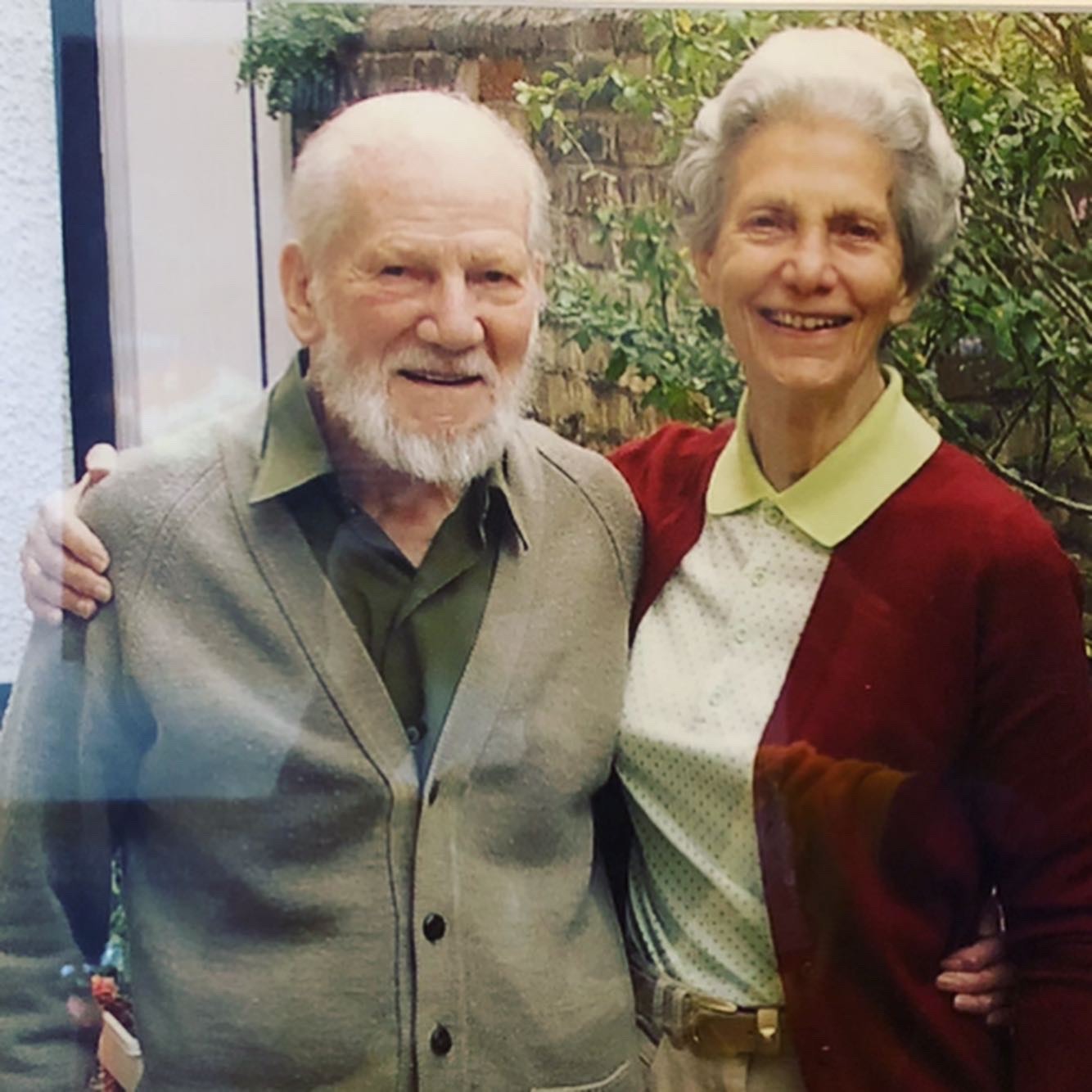 John Coghill & Ruth Klein, the last two Members of the Society, in 2008

We'd love to hear from you. Come along on Saturday 16th September and share your memories.
We'll also have information on how to access our Archives, and how to join us as a volunteer within the Museum.
Saturday 16th September
11am – 1pm, 2pm – 4pm
Free- Drop In