Bedford Independent- read the full article here
Discover this Hidden Gem in the centre of Bedford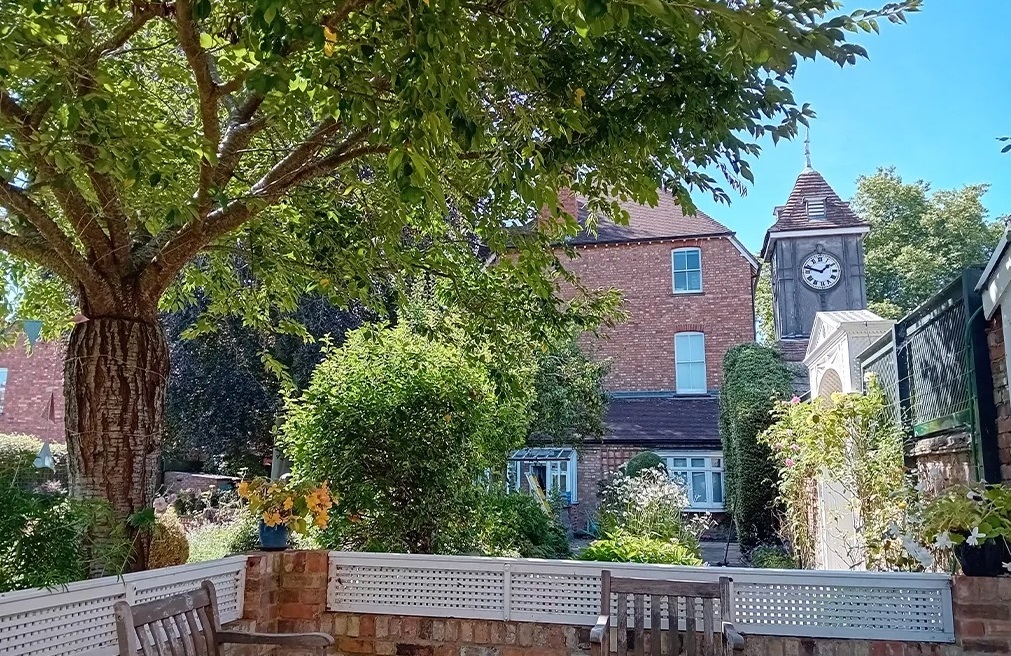 The Panacea Society was a Christian community founded and led by women, based in Bedford. They came to believe that their garden was on the original site of the Garden of Eden as described in the Bible.
Their leader Mabel Barltrop came to live in Bedford in about 1905; her husband Arthur had rented 12 Albany Road for their four children and Mabel's aged aunt. Soon after arriving in Bedford Arthur died, he had been unwell for some time. His sister lived nearby and had recently married into the Bull family, the local jewellers.
In 1914 Mabel was given a leaflet about the teachings of Joanna Southcott, who had lived a century earlier. Mabel became very interested in Southcott's prophecies, which spoke of a coming apocalypse and the new 'millennium' when Jesus would return.
Mabel discussed Southcott's teachings with some of her friends, including her neighbour Kate Firth, author Rachel Fox and suffragette Ellen Oliver. They were soon joined by others, who came to live in Bedford to be near Mabel Barltrop, their new spiritual leader. They came to believe that Mabel was the Daughter of God, and renamed her Octavia.
The Society believed that Octavia's breath had the power to cure. She would breathe over linen which was then cut into small squares and placed in water, while a prayer was spoken. The linen squares blessed by Octavia were a 'panacea' for all ills and posted out around the world.
On 14th February 1924 a jackdaw appeared at Octavia's bedroom window, Octavia wrote of a "little black head parting the lace curtains and looking into the room."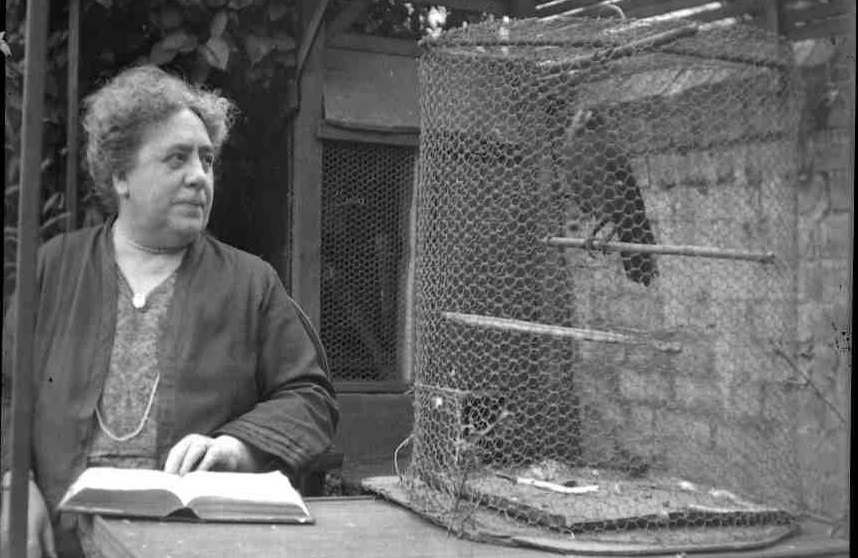 A cage was constructed for 'Sir Jack Daw' who became a close companion of Octavia and other members of the Society.

The Society believed in the power of prophecy and campaigned extensively for the opening of Joanna Southcott's Box of Prophecies. Southcott had left instructions for when and how the Box could be opened, including the presence of 24 bishops of the Church of England.


The Panacea Society came to an end in 2012 when the last member died, at which point it changed its name to the Panacea Charitable Trust to mark the end of the Society as a religious community. That same year the Museum on Newnham Road opened.





On Thursdays in September 2023, come along for a free hot drink at the Panacea Museum Tea Room*.

Just give the name of the bird that lived with Octavia for nine years.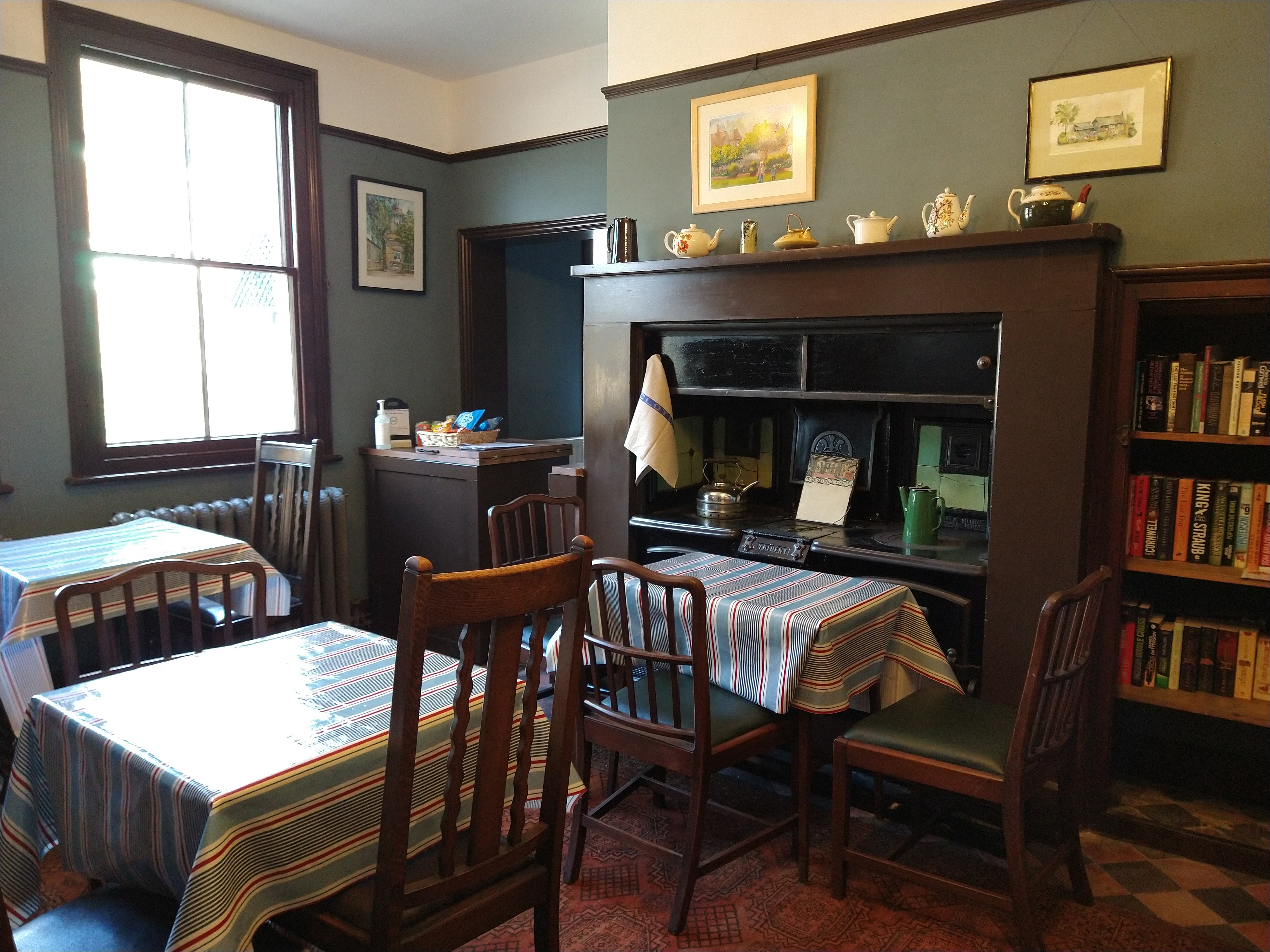 *Applies to mugs of tea, coffee and hot chocolate. One per customer. Excludes pots of tea and cafetières