On International Women's Day we are championing women's rights and celebrating women's achievements and their history.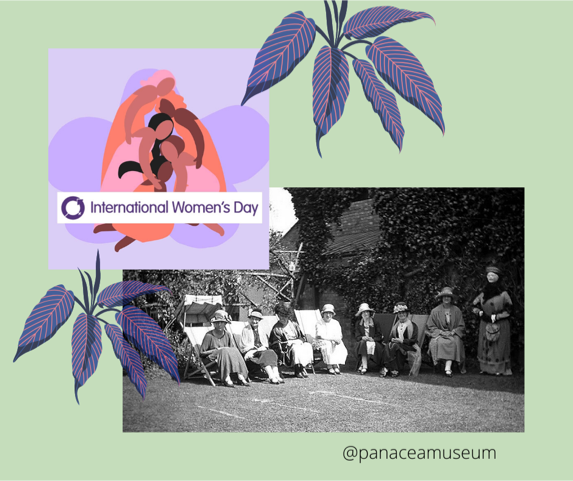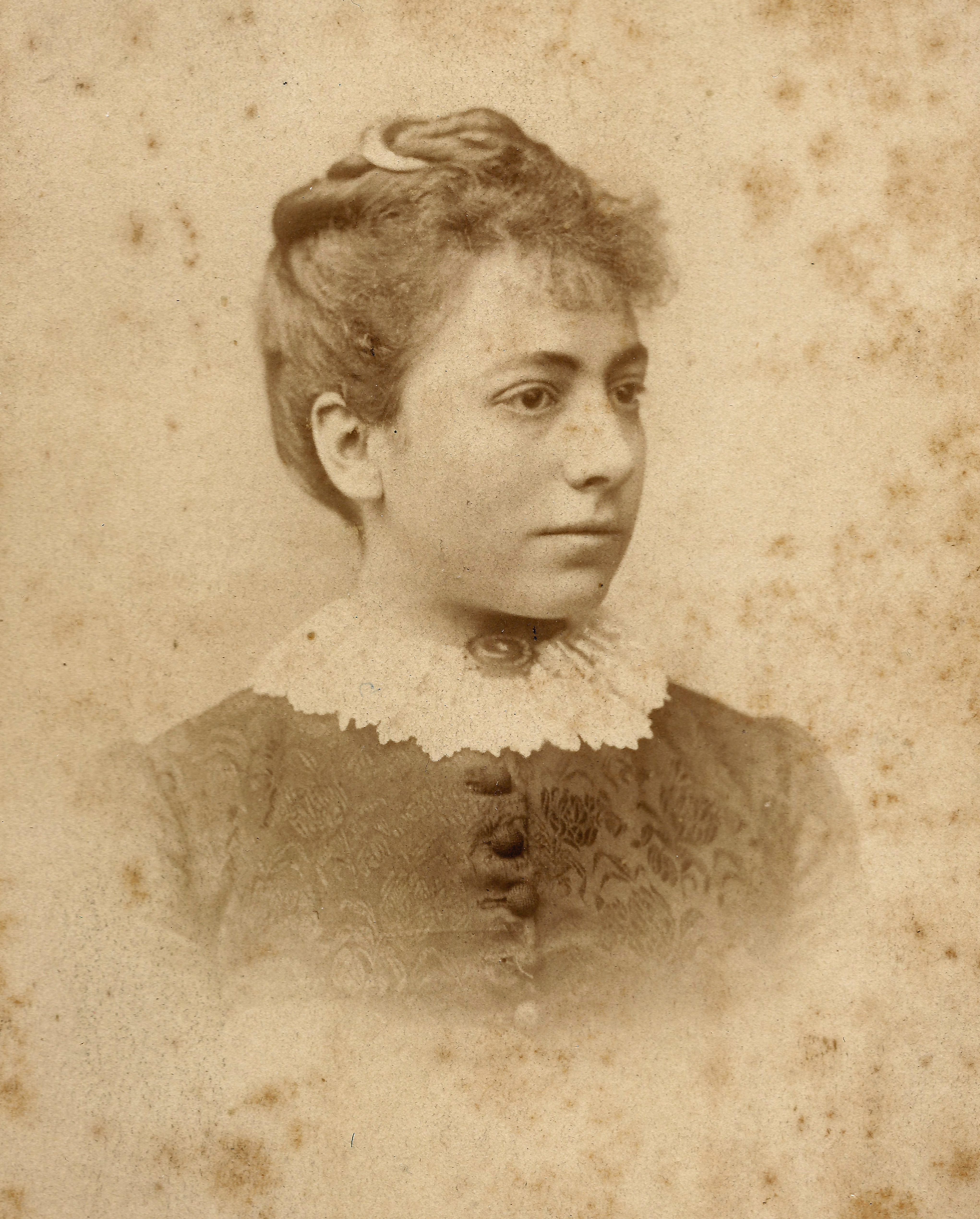 Mabel Barltrop

In 1919 Mabel Barltrop, known by her followers as 'Octavia' formed the Panacea Society, in Bedford. Society members were convinced that God would soon act to bring about a new age – a period of peace and happiness called 'the Millennium'.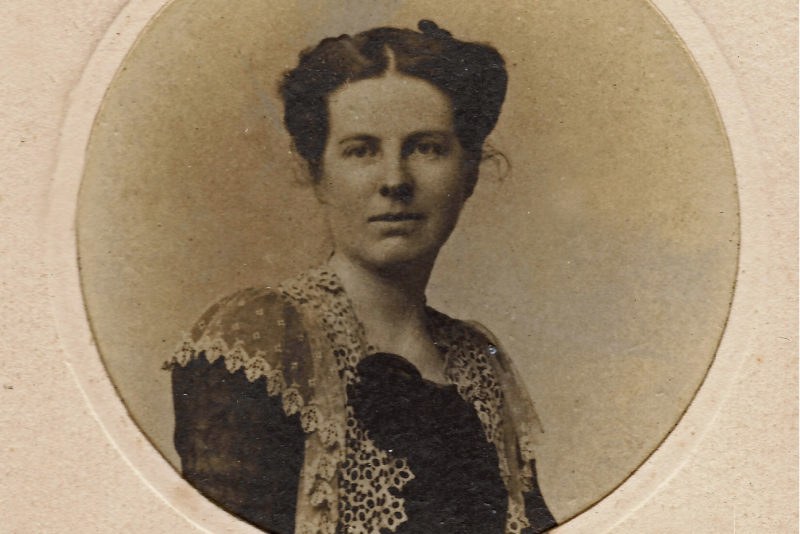 Panacea member Ellen Oliver

The society was largely made up of women from middle-class backgrounds who were afforded opportunities that women in the lower classes were not. The history of the Panacea Society and its female members is fascinating, and we are proud that it is a part of the rich, diverse and important history of women all over the world.
Women have made history and they are shaping our future.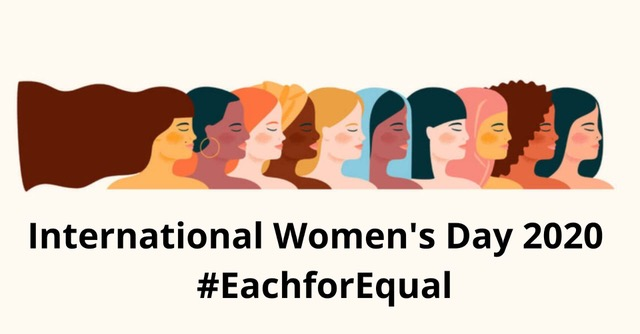 #IDW2020 #EachForEqual