New Museum Director
The Panacea Charitable Trust has appointed a new Museum Director, Zara Matthews, to head up its Museum team in Bedford.
Zara most recently worked for Arts Council England in the Cultural Property team, and prior to that as Market Town Museums Manager for Leicestershire County Council working with Harborough, Melton and Charnwood Museums.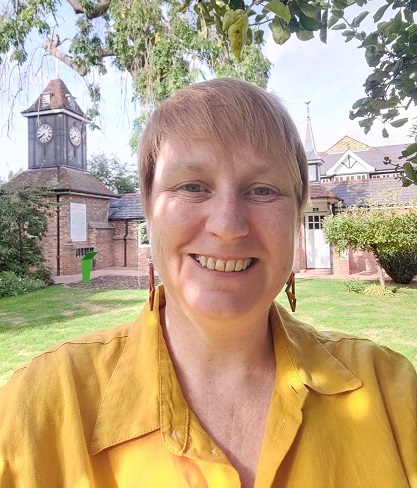 Executive Officer of The Panacea Charitable Trust, David McLynn, said "We welcome Zara to the charity to head up our Museum and its staff. Zara joins us with a breadth of knowledge and experience that will help the charity to lead the museum through its next phase of development."
Zara said "This is a great opportunity and I'm very happy to be here. The Panacea Museum tells an extraordinary story and I am looking forward to working with everyone here to share this more widely."
The Panacea Charitable Trust looks after the Museum, its site and collections, as well as the Centre for the Critical Study of Apocalyptic and Millenarian Movements (www.censamm.org) and providing awards for social-related grants to reduce poverty and sickness for people in the Bedford area (www.panaceatrust.org).