The Sons of Octavia
written by student volunteers Precious Osho and Jenny Currie
Octavia, originally known as Mabel Barltrop, was the leader and founder of the Panacea Society where she claimed to be the daughter of God. With around 70 members in the 1920s-1930s, and over 120,000 believers across the world, it is easy to forget one of the most important aspects of her life: her children. Mabel had four children throughout the 1890s with her husband, Arthur- three sons and one daughter. The extent to which her children were involved in the Panacea Society varied, with Eric and Ivan (the eldest two) being completely separate, and Adrian and Dilys (the youngest) both taking an interest in the Society's beliefs. This article focuses on the three sons of Mabel, but you can read a separate page about her daughter here: Lillies for Dilys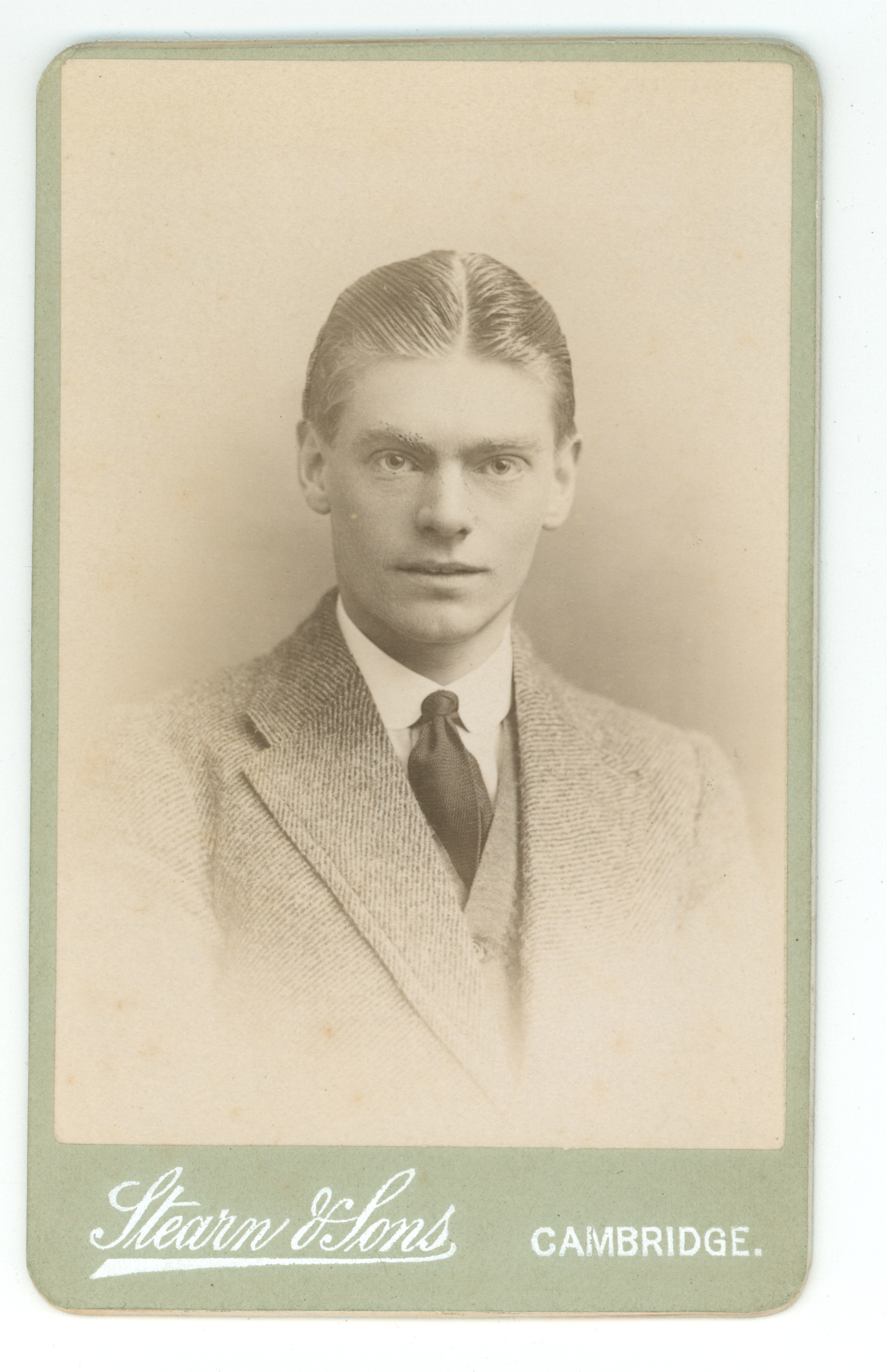 Eric Arthur Barltrop (1890-1917)
Eric was the eldest of Mabel's children. He was born on the 3rd March, 1890 in Dover, just over a year after Mabel and Arthur were married. He attended boarding school for most of his childhood, and was even away for the death of his father in 1906.
After finishing school, Eric attended Queen's College in Cambridge, where he became known more for his rowing rather than his academic prowess. Nevertheless, he gained a BA degree in 1915 (since he joined the war effort in November 1914)
As a member of the East Anglian Royal Signallers, he was made lieutenant in 1915, fought at Gallipoli and went to Egypt- but after contracting typhoid he returned home. Eric wouldn't see his mother Mabel though, as she was hospitalised at St Andrews at the time. He then volunteered for the Royal Flying Corps, and in 1917, was shot in the head whilst in an engagement with a German aeroplane.
Eric wasn't particularly involved in the beliefs of his mother. He died before she declared herself the 'Daughter of God', and whilst studying at Queen's College, he never featured in any theology discussion groups or Christian Union activities. It appears that Eric was completely removed from the activities of the Panacea Society.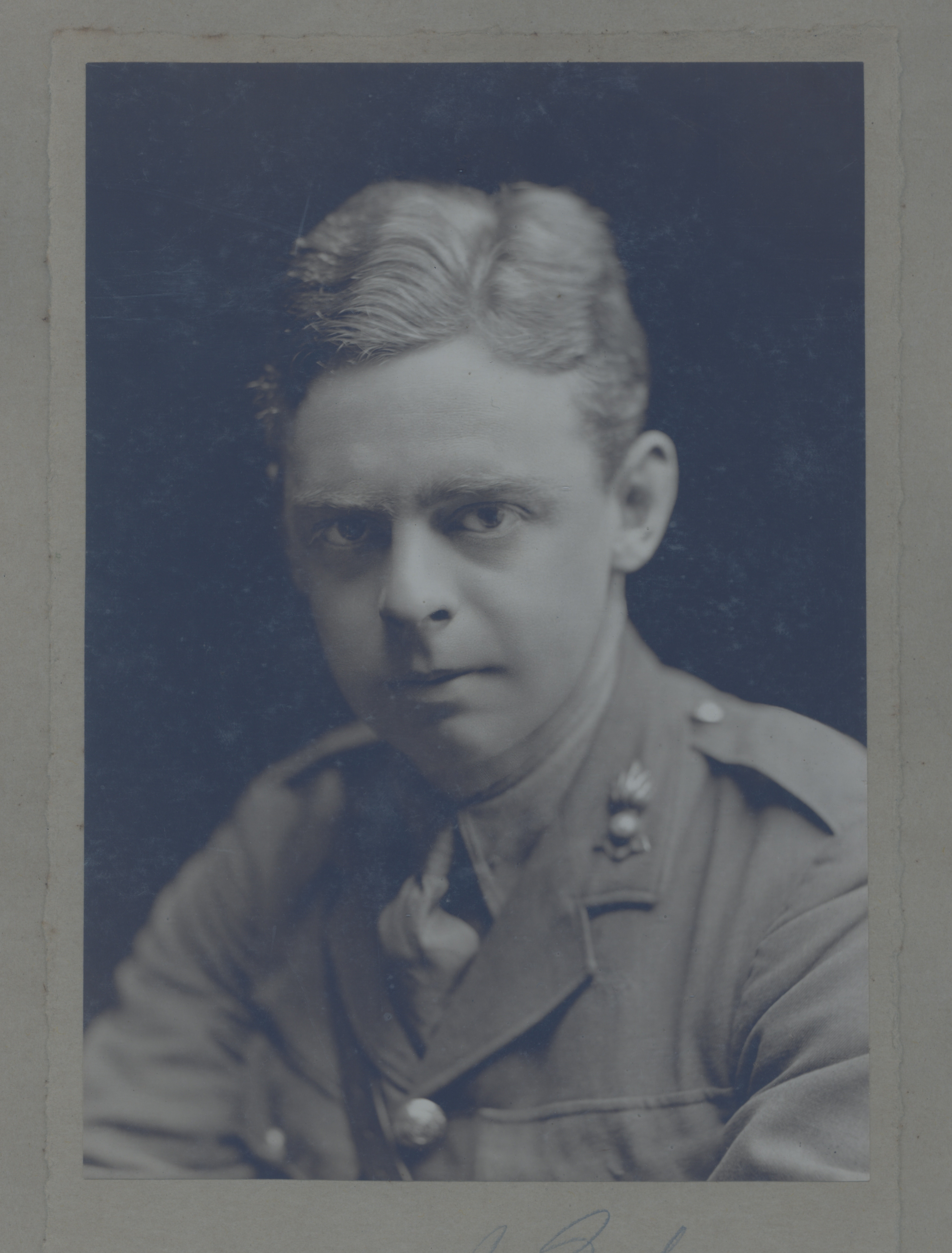 Ivan Charles Barltrop (1892-1971)
Ivan was Mabel's second-born child, and like his older brother was born in Dover (28th March, 1892). Rather than being sent to a boarding school, he attended Bedford Grammar School and followed in Eric's footsteps by moving on to Queen's College. Similar to his brother, he also excelled at rowing, and left the college with a BA degree.
During the First Word War he joined the Royal Engineers where he became a Major and ended up staying in the army until he was 28 years old (he left in February 1920).
After he left the military, Ivan married a woman named Violet and the two of them moved to Canada. He had a son named John, born 1922, and the family moved to British Columbia where Ivan worked for the government's Public Utilities Commission.
Much like his older brother, Ivan had little interaction with the Panacea Society. He distanced himself from his old life in England, and as a result, from his mother's beliefs too. Ivan never returned to England.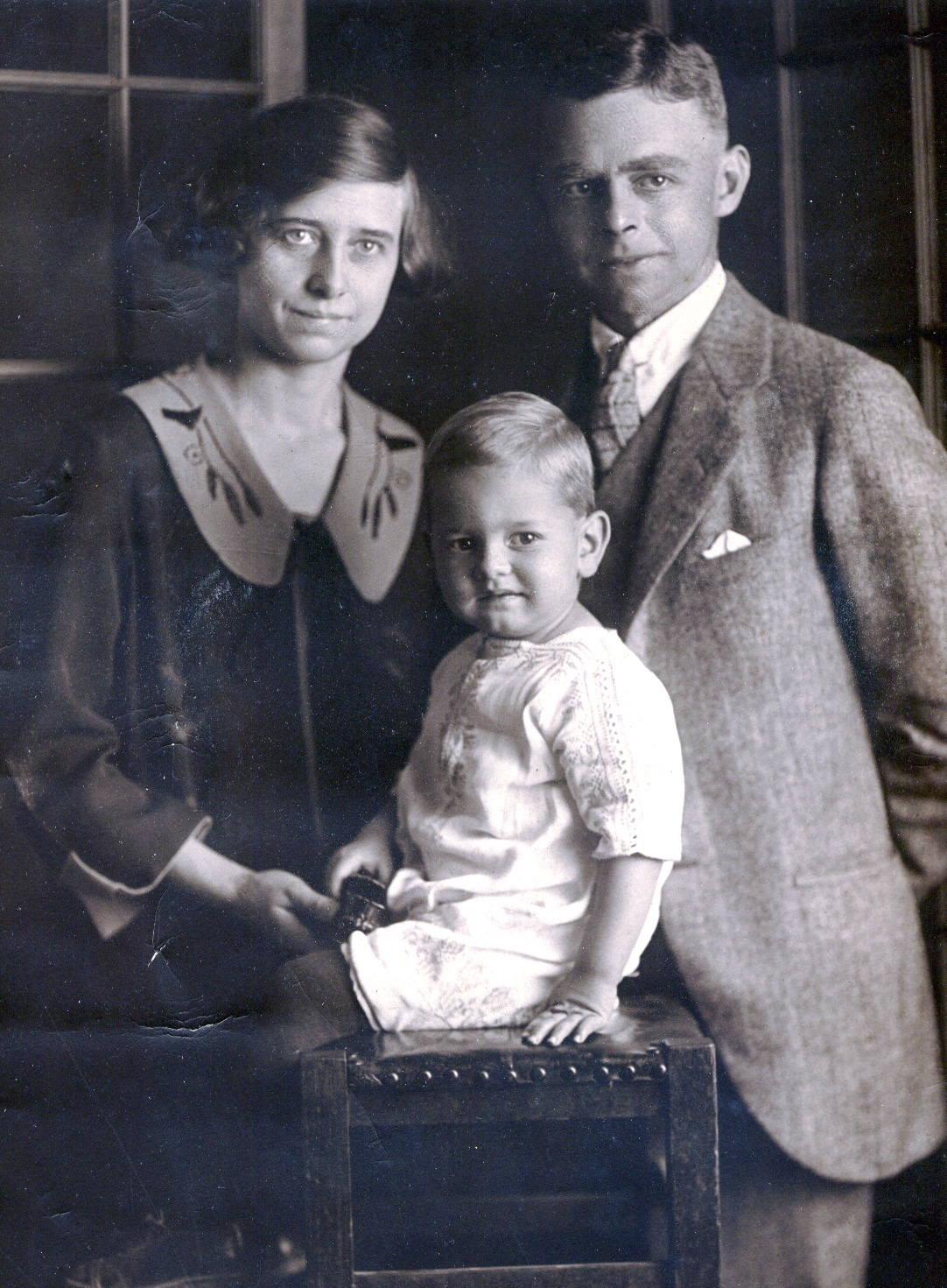 Adrian Bazely Bartrop (1897-1979)
Adrian, the third child, was born on the 18th September, 1897. He attended St John's Leatherhead, a school for clergy sons, and joined the Indian Army in 1916. He was a successful soldier- he received his commission in 1918 in Queen Alexandra's Own Gurkha Rifles and was awarded the military cross.
Unlike his two older brothers, Adrian did keep contact with Mabel / Octavia. Whilst in India, he became a member of the Panacea Society and even inspired Captain Richard Maguire to join. However, the distance from his mother and the Society would lead to him questioning his faith.
There were three things that caused Adrian to reject the Society: firstly, in 1923, Octavia (his mother) and her followers began to teach that his father, Arthur Barltrop, had been the second coming of Jesus. Secondly, Emily Goodwin was taking on a larger role in the Society than before as the voice of the 'Divine Mother'- Adrian objected to this, and decided that if he disagreed with two core tenets of the Panacea Society, then he disagreed with all of their beliefs.
The third and final cause was that in 1928, Adrian had met a woman called Marjorie Ramsay who he fell in love with and had plans to marry. He described meeting Marjorie as making him feel like 'a man who started drowning in 1920, and got deeper and deeper, and who has suddenly been rescued'. He felt that the Panacea religion had prompted him to live sinfully, comfortable in the belief that he would be saved when the millennium came, and that the frequent confessions gave him little reason to lead a good life in-between. Adrian and Marjorie had plans to marry, and he wanted to be a good, honest husband to her- he also wanted a regular, respectable family to bring her home to.
He and Marjorie were married in the Autumn of 1928. As part of their honeymoon, they spent six months in Australia with Marjorie's family, and arrived in Bedford in July 1929 for another six months- this time to see Adrian's home. The trip was tense and hardly improved the conflict between mother and son. Octavia refused to eat with him, and he tried to convince her to return to a normal family life. The trip brought another issue to light: the treatment of his younger sister. Dilys had experienced a rapid deterioration in her mental health just before and during the visit, and Adrian had serious concerns about her wellbeing. He wasn't the only one, since her aunt and cousin also attempted to remove her from the Society. Dilys would leave the Panacea Society a few times, but eventually returned in January 1931.
Ultimately, although he had threatened to launch an investigation into the Society in 1930, Adrian moved to Australia with Marjorie and mostly left the group alone. They returned once in 1933 with their daughter, Anna, but never came back. Adrian had had the most complicated relationship with the Panacea religion out of the three sons. He went from being an avid supporter, to an ex-member, to actively trying to dismantle the Society. Although his mother's mindset stayed with him until he was 27 years old, meeting his would-be wife Marjorie and her family allowed him to consider their future together and by extension, everything that he had missed throughout his childhood (he would go on to write 'I have had no mother and no religion… since I left school'). It was the idea of having a family to bring his wife and future children home to that made Adrian desire change and become disillusioned with Octavia's beliefs. In the end, her two surviving sons were completely separate from the Panacea Society, and only her daughter Dilys remained by her side.
References
Jane Shaw, Octavia, Daughter of God: The Story of a Female Messiah and her Followers (2011)