Bedford Independent: Read the article here
A tree that had taken on mythical meaning to a secretive religious society in Bedford has succumbed to long-term decay and high winds over the weekend.
The Panacea Society's weeping ash tree was named 'Yggdrasil', referring to the Tree of Life and Knowledge in Norse mythology.
It had pride of place in the gardens of the Panacea Museum on Newnham Road which tells the history of the religious community that enjoyed popularity in the 1920s and 30s on the site.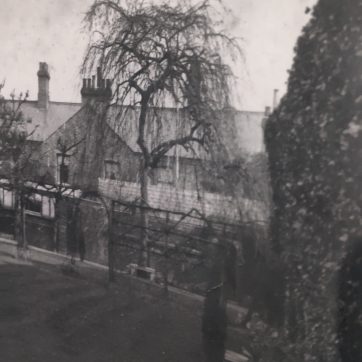 Yggdrasil in the 1930s

The Panaceans believed Bedford was the site of the original Garden of Eden.

Whilst the Panacea Society was deeply Christian and a particularly English community, the members did also adopt elements of other faiths, including Ancient Norse mythology.
In mythology, 'Yggdrasil' is at the centre of all life, its roots are in the Well of Urd, where the powers of the universe exist, and in the upper branches is Asgard, the home of the gods and goddesses.
A serpent lived at the bottom and an eagle at the top, and a squirrel ran up and down its trunk making mischief between the serpent and the eagle.
The squirrel is often associated with the God of Mischief, Loki. For members of the Panacea Society, on the occasions a squirrel was seen in the tree this was considered a worrying omen.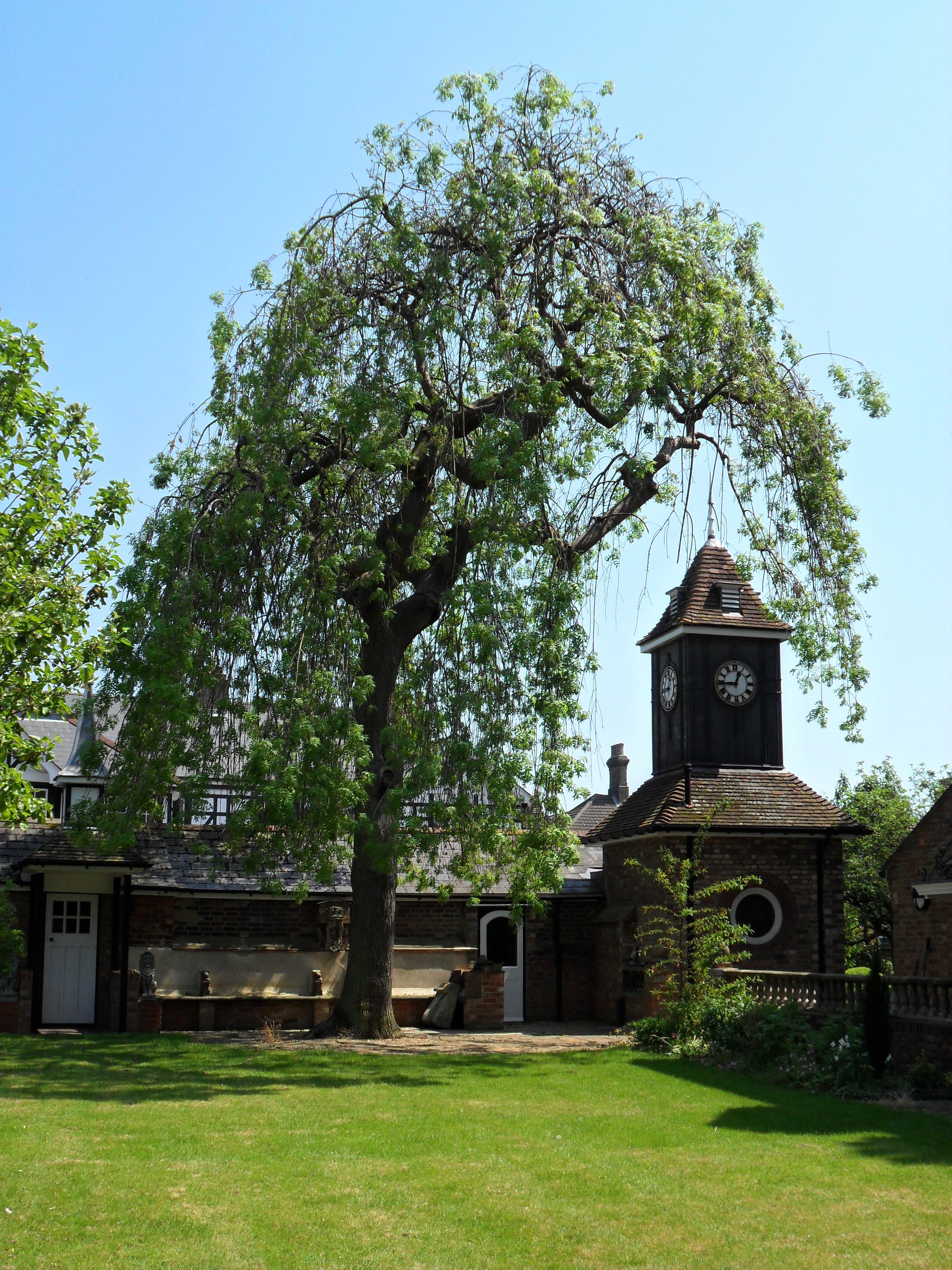 Yggdrasil in 2012

During the time of the Panacea Society, works to the tree, such as cutting back branches, could only be undertaken with the express permission of the Head of the Gardening Committee.

On Tuesday (25 April), The Panacea Musuem made the announcement that 'Yggrasil' had fallen. Serendipitously, it had avoided damaging any of the historic buildings surrounding the garden.
A statement from the Museum said: "We will be celebrating this beautiful tree in the coming weeks. We are retaining the wood from the tree, which will be used for future planned projects within the Panacea Charitable Trust."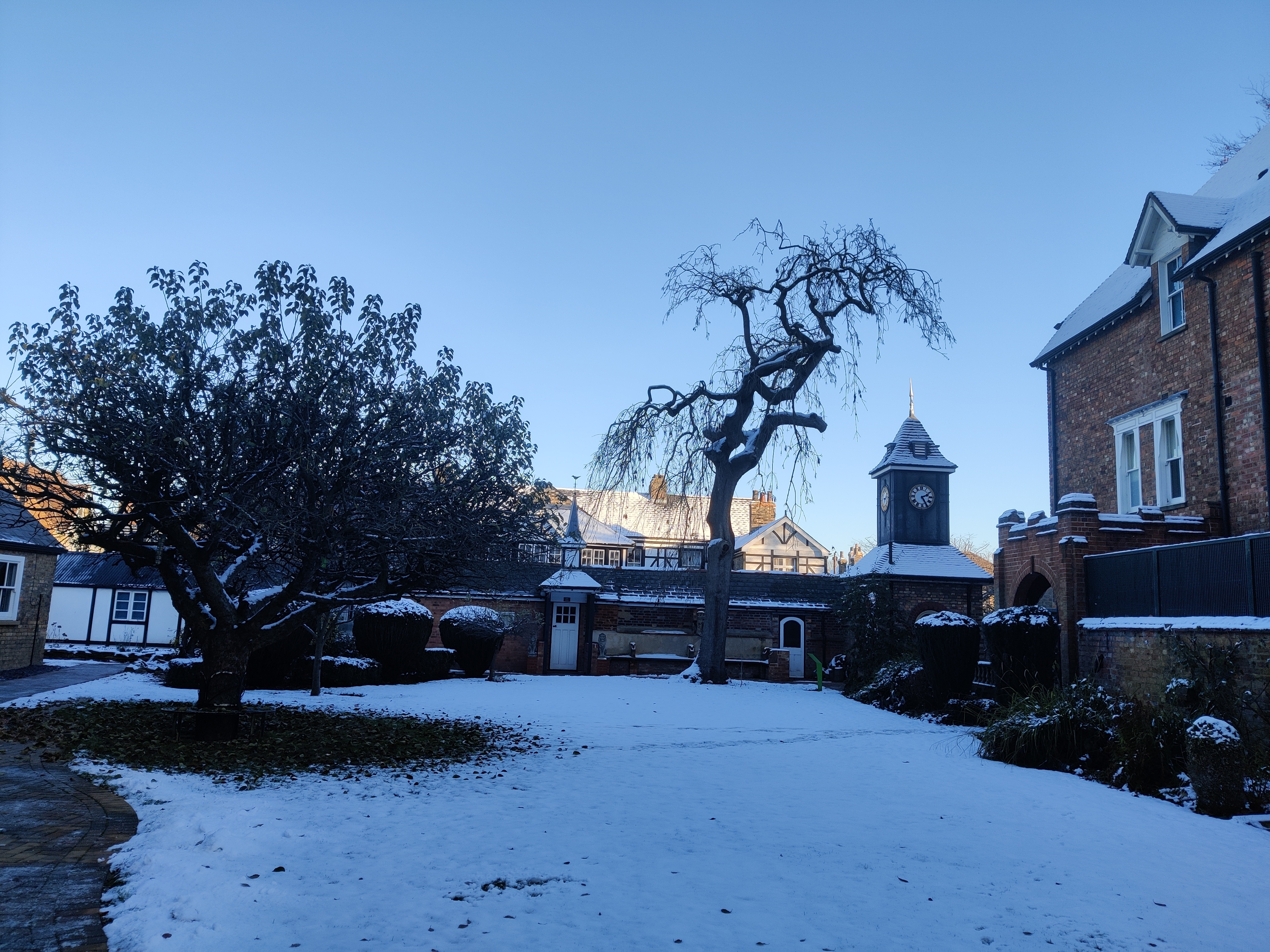 Yggdrasil, December 2022